---
---
Sep
2
Ever since the first cuckoo clock I ever read about in a book as a child, I have been obsessed with perfectly hand crafted timepieces and the traditional art of clockmaking. And for as long as I have loved clocks I have desired one particular timepiece into existence that showed the position and rotation of our plants around our star. Every few years I'd search online to see if it had come into existence yet, and then today, by sheer luck I finally stumbled onto it without even searching!
Aug
13
Feeling lazy? Here's how to override and reboot a Roku 3 from your armchair using only the remote. Even if its frozen:
Press Home 5x
Up
Rewind 2x
Fast Forward 2x
Yay! :)
Jul
28
I was with ANHosting for YEARS because of their great support, excellent bandwidth and super cheap unlimited package WITH the full cPanel. They recently got bought out by the much more expensive and well-known Midphase, so my package has been scaled down and the price has gone way up. I am really bummed about this, but will be moving over to A2Hosting as soon as my contract is over. A2Hosting, aside from the extremely similar name has an uncanny resemblance to ANHosting in their package offerings and the exact same prices, that I have to wonder if it's somehow them, or an offshoot of them… I thought I'd give you guys a heads up. I'll be moving soon. If anyone wants to leave comments here on their experiences with A2Hosting, that would be super appreciated!
You can check out their packages and prices: A2hosting.com. Their single domain package starts at $3.92/mo and their unlimited package (the one I'll be hosting on) is $4.90/mo. Sweet deal!
Oh, and whatever you do decide to get, of wherever you go for hosting, be sure to get cPanel in your package, and not some fancy looking admin system that will completely limit your developer.
PS: I found a discount code you can use this month for A2Hosting Web Hosting to get 51% off: Dont forget to use the coupon code 51FAST to save on your first web hosting invoice!
Jul
21
It's hard to believe I was gifted this highly coveted skein set and it's in my mitts! This gittery hand-crafted mini skein set made by Morwenna Palmehn of Mosaic Moon™ was inspired by the 4th Dr. Who's scarf. I'm thrilled to be working on her new line of packaging to go with her lovely logo designed by the illustrious Echo-X, and soon a new website will be in the works too! The colours are truly amazing. I'm a little bit intimidated by the yarn (due to my rather average knitting skill) and hope I don't waste it on the wrong project. But I'm going to do it anyway!!!
Jun
21
The largest underwater cave in Texas has been known to swallow people whole, it has also provided a nearly non-stop source of water for thousands of years. Jacob's Well is an amazing sight to see, as the water from deep within the well pools out into a natural spring that runs off into Cypress Creek.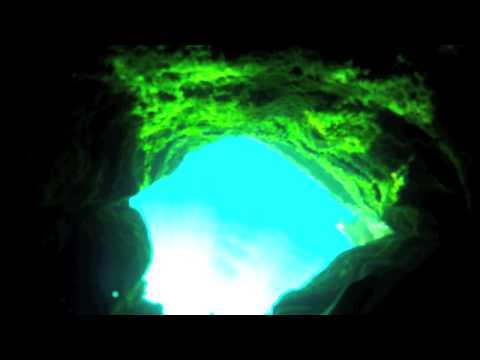 Apr
21
RAD!!!!! This 2 year old South African DJ is really feeling it! If you don't know what Kwaito music sounds like, this is it! Kwaito emerged in Johannesburg in the 90s, and is a variant of house music, but with African sounds and samples.
You can find him on FB as Dj_arch_jnr! He is the world's youngest DJ.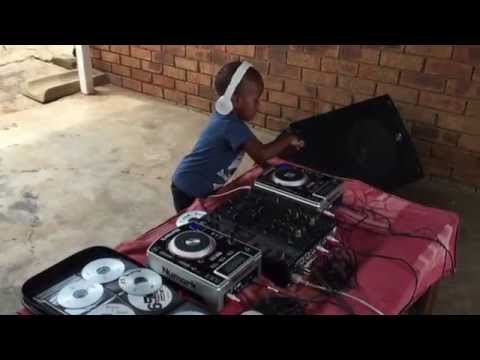 The back story: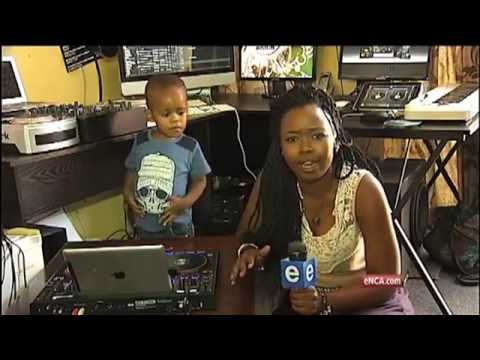 Apr
8
So many perfectly good bluetooth mice are sent back to the manufacturer for randomly disconnecting, when in fact they are working 100% fine. Most of the time its not the mouse, but Windows 8 that's causing the problem. Here's how I fixed it: (more…)
Mar
21
Just like typography, the quality of your stock images can make or break your designs. You can get a year of unlimited royalty free stock image downloads from GraphicStock for a flat $99 with my code: graphicstock.refr.cc/277VT7K, or buy them for a dollar an image at dollarphotoclub.com. I use both. If you need an invite code for dollarphotoclub, let me know.
Mar
21
Mesmerizing black-and-white photographs of the world's most majestic ancient trees. A must-have book for my collection.
(more…)
Feb
18
It's hard to wade through the thousands of amateur web fonts to find the ones you can use to sharpen up your designs. With this in mind, we've rounded up the greatest free web fonts from around the web to get you started.
Here are 30 beautiful fonts to get you started…
Jan
9
Here it is! I spent a week downloading countless gorgeous stock videos like this one for free from Video Blocks by signing up and cancelling my subscription within the week.
However if a week isn't enough for you, you can use my referral link to get 90% off Video Blocks usual yearly plan – usually it costs $79 a month for unlimited royalty free downloads or $474 per year so this coupon is essential.
Download from over 100,000 Stock Videos, Production Music, AE Templates & more! Here's a coupon for a 90% discount: http://videoblocks.refr.cc/TXJVD8Q.
And if you're looking for the same massive discount for royalty free stock photos, stock illustrations, icons in high res and vector format – check out my other post.